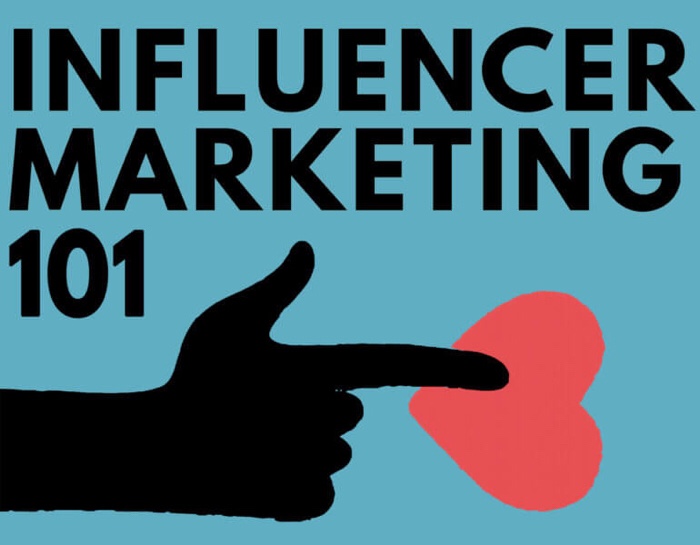 As influencers, we receive hundreds of messages from wedding businesses daily asking to be featured on either our website or any of our social media pages. In the over 4 years since LoveWeddingsNG has been around, we've seen all sorts of emails and messages, received all sorts of calls and we decided to share some tips.
A post on an influencer's social media page can be worth a whole lot for your brand so it's definitely worth putting in the effort. Whether you get the post for free or you have to pay for it, a post on the right platform about your brand can change your company's turnover numbers overnight, if done the right way.
These tips will help you get your wedding business featured on your favorite influencer's social media page or website and if done right, you wouldn't even need to pay a dime.
Enjoy!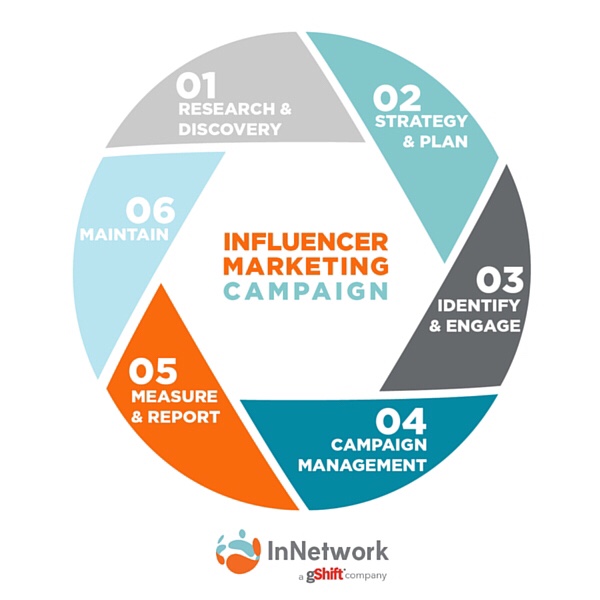 Research: Read about the influencer. If they have a website, check out the about us page. Find out what sort of content they host on their site and what sort of series they have. Every influencer has a slant that appeals to them naturally. Your job is to find that slant and appeal to it; some brands are more likely to relate to luxurious weddings while others are more likely to relate to unique stories and DIY brides. Appeal to what matters to them. There's nothing worse than sending the right content to the wrong influencer.
Send individual submissions to each influencer and please don't cc: other influencers. Sending generic emails is a cardinal sin that so many brands still commit in 2018. We cry everytime we receive one of these emails.
"I'm just going to shoot my shot and try my luck. Anyone that clicks will work" – this is what you're telling influencers when you send a message and cc: 50 other people in it. There are so many applications you can use to personalize bulk emails to at least address the recipient individually – please use those if you have to; else write up individual emails, text messages, Whatsapp messages, etc – it's really worth the effort if you do it the right way.
Read their Bio: A lot of influencers will have very active social media pages which are kept up to date. Identify which one they're most active on and check the bio section of their profile page. In their bio, they'll tell you about them, how they would like to be contacted (some influencers respond better to DM's, others respond faster to emails). It is important that you get in touch with the influencer using their preferred method of contact every time else you'd be waiting forever for a response. Remember, influencers are contacted by thousands of people like you who all want one thing – a feature (most of them want it free of charge too) so anything you can do to get past the noise would work in your favour.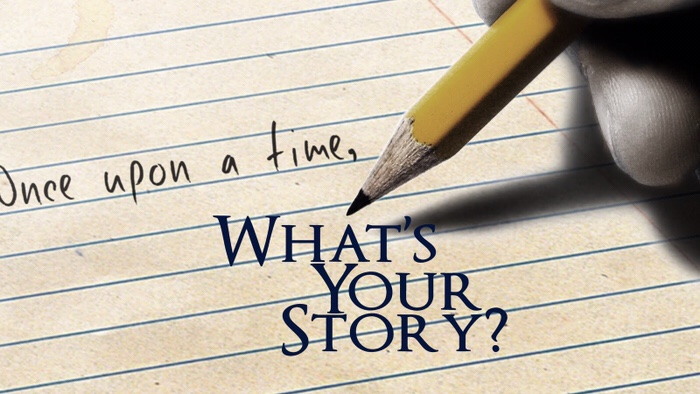 Sell your story: So you want the influencer to share this picture, video or text on their platform to their readers and subscribers. Why should they do it? Why did you come to them? Why does it matter to you that they share it and not someone else? What is it about this piece of content that's special? Why should they care? Before you hit 'Send' or 'Submit', make sure you can answer these questions and package your answers in a very coherent way.
Go straight to the point: As we said earlier, influencers receive thousands of emails and messages daily. Most often than not, your email or message will be read and responded to by ONE person. At best, a small team. So be kind to them and bear this in mind when you're getting in touch. It's okay to dilly dally a little but please go straight to the point. Don't waste their time. The first few words of your message or phone call should grab their interest instantly and convey what you want, why you want it and when.
Bonus:
Think before you link: For example, if your submission is specifically for the influencer's Instagram page, it's more appropriate to provide Instagram handles of any other vendors that need to be tagged. So in this email, we would expect to see @loveweddingsng instead of LoveWeddingsNG. This makes life easy for the influencer; that way they can just copy and paste the credits section of your email to avoid spelling mistakes and missing out on mentioning your brand or any other brand who contributed to that post.
Also, if the submission is specifically for the influencer's website, it's more appropriate to provide a full link rather than embedding the link in words. So in this email, we would expect to see LoveWeddingsNG (www.loveweddingsng.com) instead of LoveWeddingsNG. This is because embedding links are sometimes used by hackers and can appear phishy so it's better to spell out the link in full so the influencer can see where this link is actually directing them to.
Say Thank You: Even though a lot of people say 'Don't mention' or 'Not at all', bla bla bla when you say 'Thank You'. It's a scam, don't believe it. When you finally get featured by an influencer especially when it's free of charge, please say thank you. Likes and double taps don't really count as "Thank You". Take the time to specially thank them the same way you sent them loads of emails when you wanted a feature from them. Trust us, it works! Something about 'thank you's' make you more memorable.
We'd love to help you come up with a detailed influencer marketing strategy to help you get noticed by the influencers that matter – book a marketing consultation session with one of our marketing experts today.
Picture Credits: Creative Conversations | AmyCarroll.org